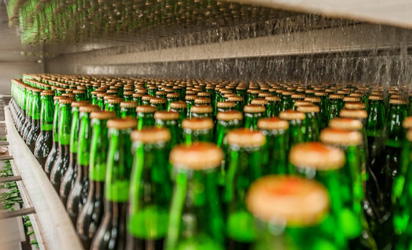 By Princewill Ekwujuru
Nigeria Breweries (NB) Plc, manufacturers of the 33' Export lager says the beer has evolved beyond being a brand with the normal customer-brand exchanges into a brand that truly cares about deepening the bonds of friendship.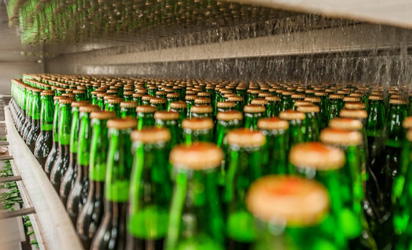 The company said the beer has gone ahead to create opportunities for consumers, thereby changing their lives.
Speaking on the importance of friendship, Brand Manager, 33 Export, Aminah Jagun said: "The "33"Export brand is dedicated to building friendship moments. We believe that friendship should be celebrated every day. Hence, all our brand activities are geared towards celebrating friendship. To this end, the brand is poised to continually participate in activities that will unite us along these lines."
Sustainability FG rejigs regulation of Rosewood export
"The importance of having friends and spending quality time with them cannot be over-emphasized as research has shown that people with a wide network of friends have less tension, suffer from less stress, and live longer.