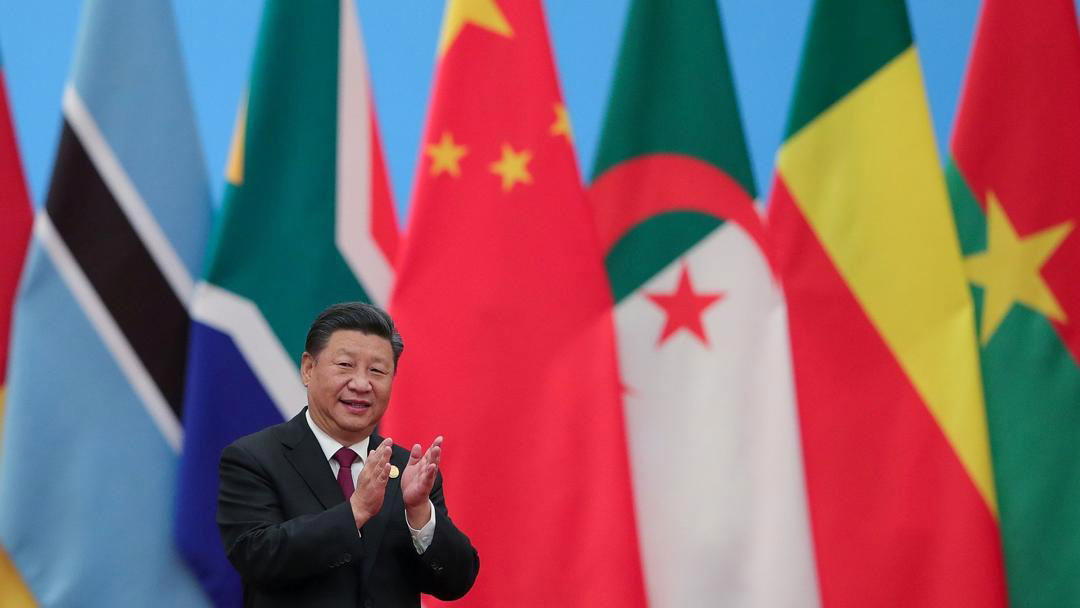 President Xi Jinping
China has successfully launched a group of nine high-resolution Earth remote sensing satellites of the Jilin-1 Gaofen-03-1 constellation, into orbit using the Long March-11 carrier rocket, an official said.
The China Aerospace Science and Technology Corporation (CASC) said this on Tuesday in Beijing.
Earlier in September, the Jilin-1 Gaofen 02C remote-sensing satellite on board a Chinese-made Kuaizhou-1A carrier rocket failed to enter orbit after launch.
An investigation has begun to identify the cause of the failure.
According to the CASC, the Long March-11 rocket was launched at 01:23 GMT on Tuesday from a sea-based platform in the Yellow Sea.
The group of nine satellites includes three video satellites and six remote sensing scanners.
About thirteen minutes later, after travelling 535 kilometers, it has deployed nine Jilin 1 high-resolution Earth-observation satellites, three to take videos and six to take photographs in sun-synchronous orbits, the report said.
Each of the satellites, developed by Changguang Satellite Technology in Changchun, Jilin province, weighs about 42 kgs.
They will provide remote-sensing services to users in fields such as agriculture, forestry, land resources and environmental protection, the report said.  (Sputnik/NAN)
President Xi Jinping