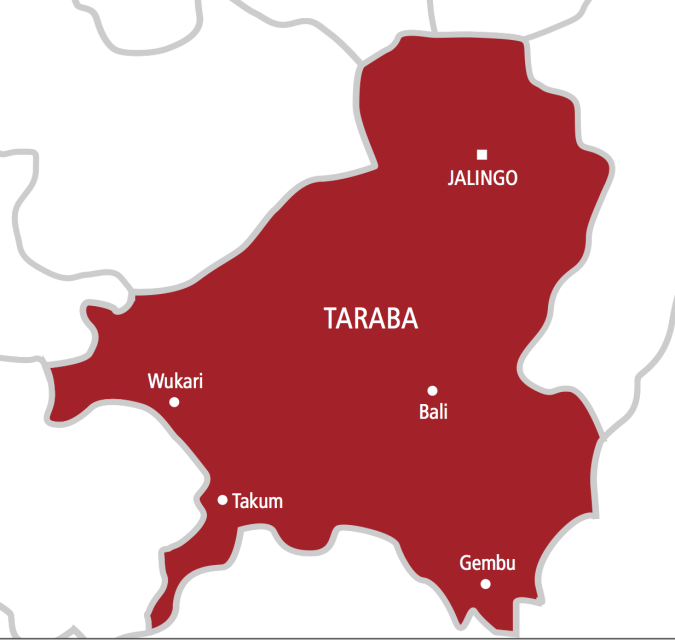 File photo
By Femi Bolaji 
The Taraba State Joint Public Service Negotiating Council, STJPSNC, has informed workers in the state to resume the strike action earlier suspended in October last year.
In a bulletin dated March 25 and signed by the state NLC chairman, Peter Jediel, TUC Chairman, Sule Abasu and Chairman STJPSNC, Dame Buhari, the call for a new strike action is due to the failure of the state government to honor its agreement with the union.
The bulletin in part reads, "Fellow workers, we salute your patience, courage, resilience and doggedness in the struggle for the implementation of the long overdue N30,000 new national minimum wage in the state.
"It is no longer news that Taraba state government has demonstrated insensitivity to workers plight.
 "We wish to inform workers that the SJPSNC Union Side wrote a demand letter to state government dated 2nd February, 2021 arising from a Memorandum of Understanding signed on 7th  October 2020. The state government has not responded to the stated demand.
"The part of peace towed by the workers in the state in this regard has not yielded any development whatsoever. Hopes for the implementation of new national minimum wage through peaceful means are apparently lost.
"Therefore, the organized labour in the state hereby direct all workers to resume the earlier suspended strike action by 12.00 hours midnight on Sunday, 28th March, 2021."