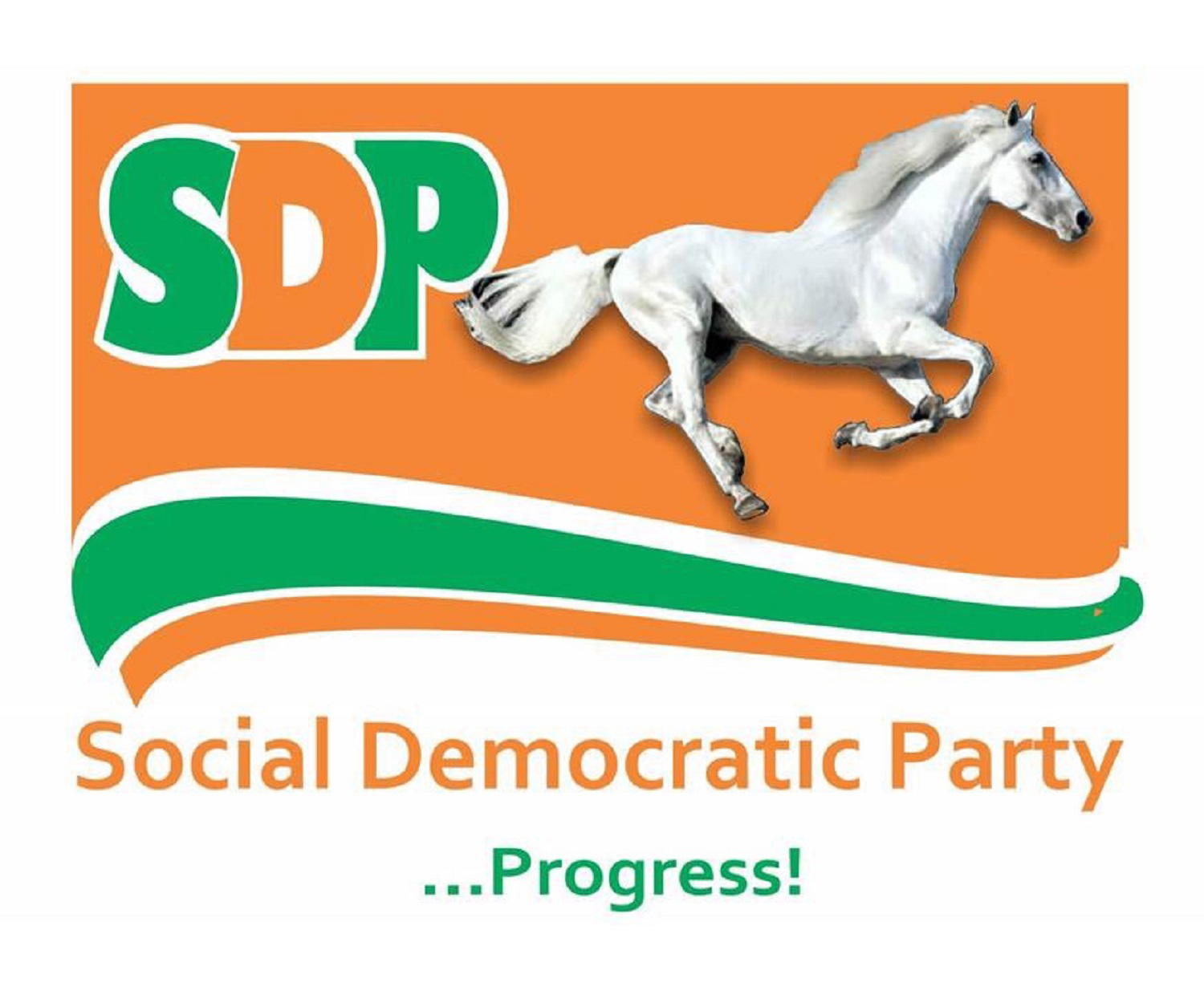 Social Democratic Party, SDP
By Vincent Ujumadu
BARELY 12 days to the Anambra governorship election, the national leadership of the Social Democratic Party, SDP, has suspended the state chairman of the party, Mr. Wester Okonkwo and the state secretary, Mr. Kay Anyachor over alleged anti party activities.
In their places, the national secretary of SDP, Alhaji Shehu Gabam has announced the appointment of Mr. Cyril Chinwuba as the acting state chairman and Johnpaul Ilodiuba as the acting state secretary.
The suspension letter signed by Gabam read: "The attention of the National Working Committee, NWC, has been drawn to your anti party activities and de-marketing of the party and also abdication of your responsibility and functions.
"The NWC views your action as a fragrant display of insubordination and lack of capacity to unite the party in the state. Consequently, the NWC has approved your suspension from office in line with Article 19.4 and 6 of the party's 2018 constitution as amended.
"You are hereby directed to vacate your office while handing over to your deputy with immediate effect, pending further investigations and decisions by NWC".
National vice chairman of SDP for the South East, Chief Arinze Ekelem, at a meeting of the state working committee of the party at Umuopku, Awka on Monday , handed letters of appointment to the new officers.
It was gathered that the suspension of the two officials of the party was informed by the discovery that they were allegedly working for a a candidate of another political party ahead of the November 6 election and abandoning their own candidate, Dr. Obinna Uzor.
Okonwko, however, denied the allegation, assuring that he would be vindicated in the long run.