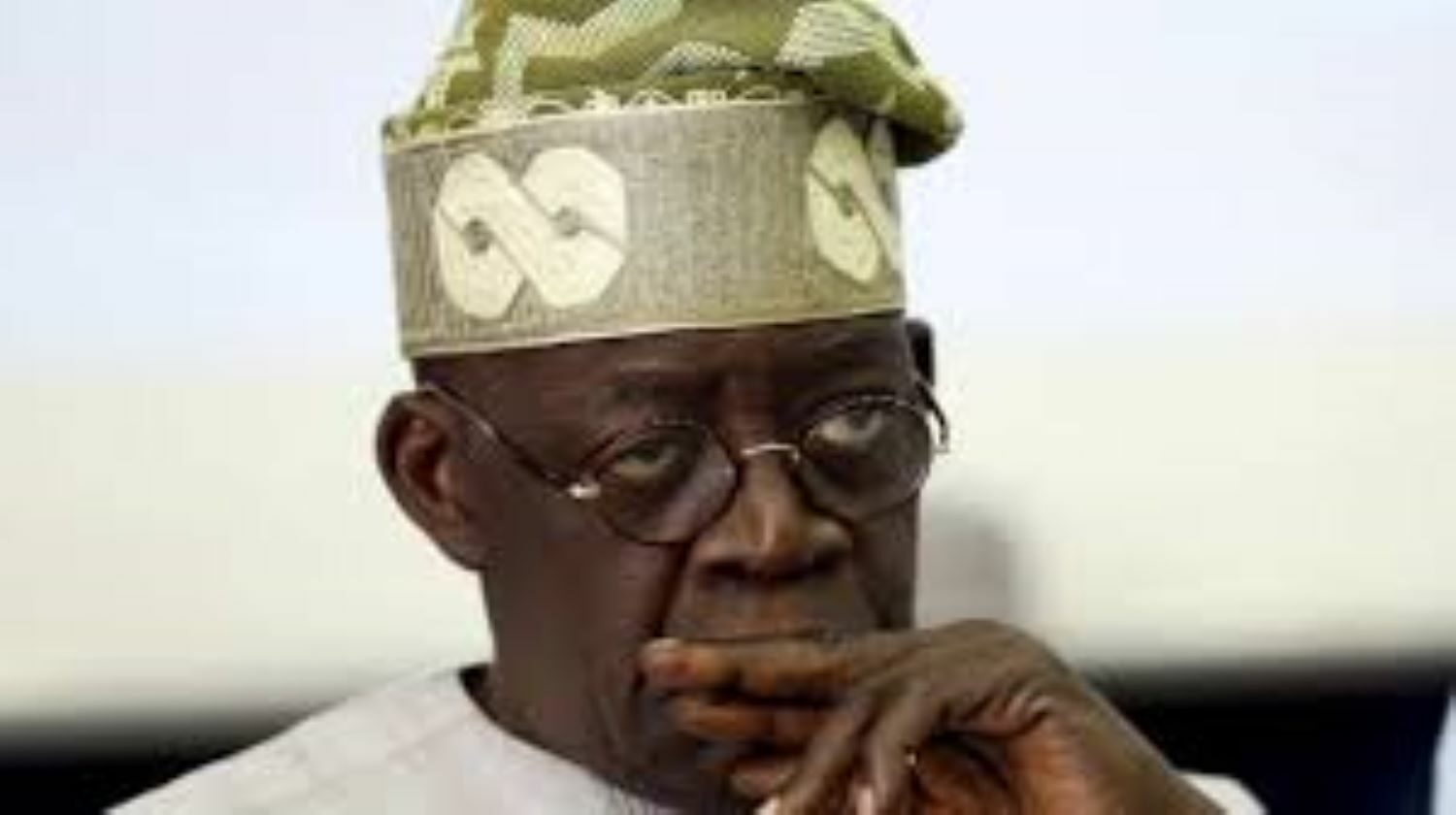 .
By Idowu Bankole
Former president, Chief Olusegun Obasanjo has said the ideology of 'Emi lokan' is a wrong attitude and leadership mentality that the country doesn't need now.
The former Nigerian leader made this known in a letter titled "My Appeal to all Nigerians", which he personally signed, said the Emi lokan idea can't reinvent and invest in a new Nigeria.
He said,"Let me say straight away that 'Emi Lokan' (My turn) and 'I have paid my dues are one and the same thing and are wrong attitudes and mentality for the leadership of Nigeria now. They cannot form the new pedestal to reinvent and invest in a new Nigeria based on an All-Nigeria Government for the liberation and restoration of Nigeria.'
He further said, "Such a government must have representation from all sectors of our national life public, private, civil society, professional, labour, employers, and the diaspora. The solution should be in we' and 'us' and not in 'me' and 'I", the former president had declared."
Obasanjo in the letter asked Nigerians, especially the youth, to support Mr Peter Obi in this year's general election.
Also Read
Reacting, the presidential Candidate of the APC has described the endorsement as worthless saying the former Nigerian military head of state, has a history of failed endorsement.
"We read with amusement the endorsement of Mr. Peter Obi, the Labour Party Presidential Candidate by former President Olusegun Obasanjo in his New Year message on Sunday.
"Following calls by journalists from various media houses who asked for our reaction we decided to make this preliminary statement, though we didn't consider the so-called endorsement to be of any value.
"We respect the democratic right of former President Obasanjo to support and endorse any candidate of his choice in any election", the council noted.
The Tinubu campaign council added that except that the former president formally made his decision known in his new year message, "any discerning political watcher in Nigeria knows that Chief Obasanjo's preference for Peter Obi is expected".
"We make bold to say that our party and candidate, Asíwájú Bola Ahmed Tinubu will not lose sleep over Obasanjo's move, as Obasanjo is notorious for always opposing progressive political forces, as he did against MKO Abiola in 1993.
"The endorsement is actually worthless because the former President does not possess any political goodwill or leverage anywhere in Nigeria to make anyone win a Councillorship election let alone win a Presidential election. He is a political paperweight.
"He is also not a democrat anyone should be proud to be associated with.
Recall that Asiwaju Bola Tinubu, at an event in Ogun state, mid last year, had said on live television that "…Emi lo kan egbe kini yi wa". (It is my turn to be president, bring this thing to me). The statement was condemned by many political foes but welcomed majorly by the former Lagos governor's supporters.