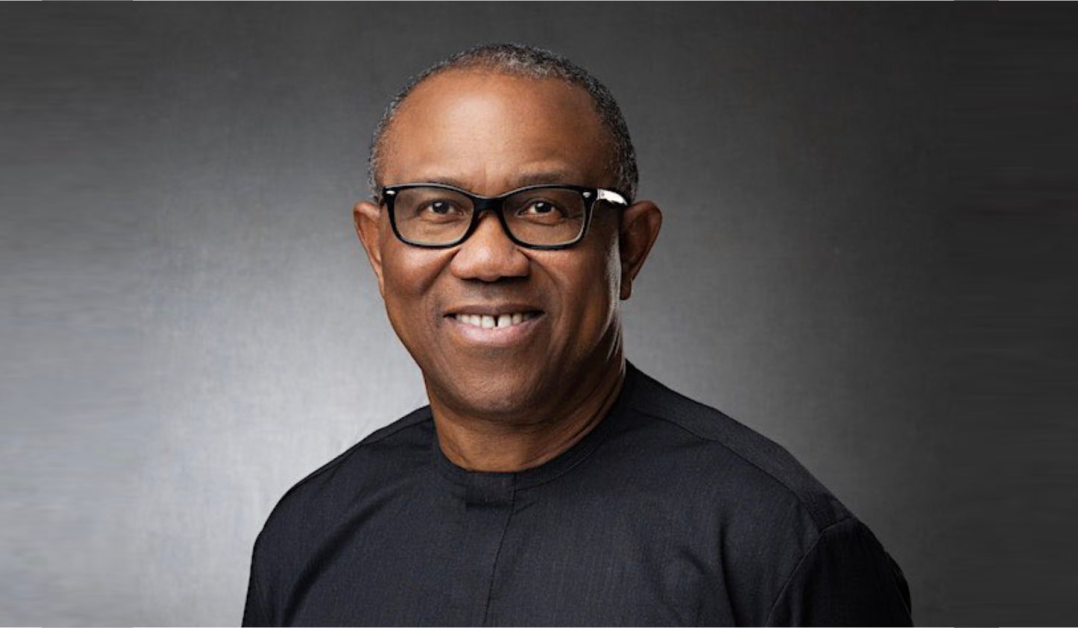 By Miftaudeen Raji
Presidential candidate of the Labour Party, LP Peter Obi has vowed that the plans and solution of his party will drive a quality life for the average Nigerians. 
Obi made this vow while presenting his plans and programme to stakeholders at the Chatham House, otherwise known as the Royal Institute of International Affairs, London.
He noted that demography driving the change that is currently being witnessed in Africa with election after election, where established parties were being upturned by new and small parties.
"It's this change that my vision of policy change and institutional development is rooted in a push for a broadened scope of social development, mobility and freedom for Nigerians particularly for the youths and the women," he said.
Obi assured that the duo of him and his running mate, Senator Yusuf Baba-Ahmed are committed to the new politics that starts with ethics and servant leaders and anchored on marriage of 'clean and skillful hands.'
He said, "We know that unless we change the politics, by changing the political leadership, we are stuck in this terrible state of underdevelopment.
"We will build patriotically our institutions particularly those directly responsible for implementing government policies to make them fit for purpose," he added.
Obi said his administration will drive policies designed to stimulate investments and growth.
"Revenue shortfalls and leakages such as oil theft will be dealt with decisively by holding persons in positions of authority fully accountable," he said.
The Labour Party candidate further said that the fourth level of his governance priorities is to leapfrog into the fourth industrial revolution through application of scientific technological innovation to create digital economy.
Details shortly…