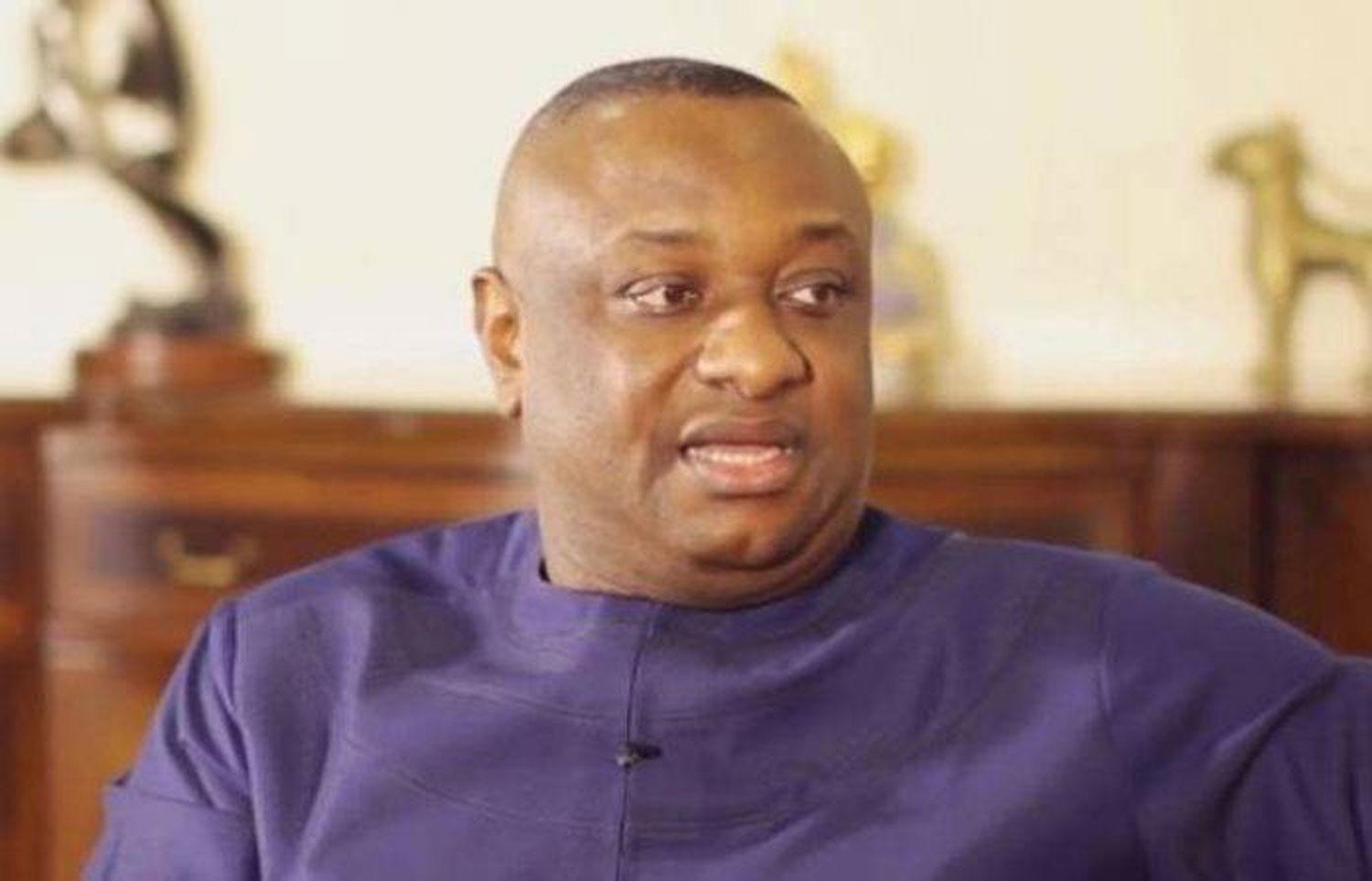 Festus Keyamo
.
*Says Obasanjo, Clark, Adebanjo said worst than this in 2019
By Olayinka Ajayi
The spokesperson for the All Progressives Congress Presidential Campaign Council, Festus Keyamo, SAN, has said it would be an eleventh wonder if Asiwaju Bola Tinubu fails to win the forthcoming Presidential elections.
Keyamo who said the APC is excited about the Labour Party Presidential candidate Mr. Peter Obi's endorsement by former President Olusegun Obasanjo, Afenifere leader, Pa Ayo Adebanjo and Chief Edwin Clark.
He noted that Obi's endorsement has no effect on the presidential candidate of the APC, Asiwaju Bola Tinubu.
Speaking on Channels Television, 'Politics Today' Keyamo said the worst things were said by Obasanjo, Adebanjo and Chief Edwin Clark to disparage the APC in 2019, but 15 million voters ignored them.
Also Read
Clark's endorsement of Peter Obi has no effect on Tinubu, says APC
"We are excited by their endorsement but I can assure you the Labour Party will not win. Also anywhere the G-5 consensus governors go is a win-win for the APC. PDP is hoping for the betrayal of Asiwaju in the North.
"Obasanjo, Ayo Adebanjo, Chief Edwin Clerk said the worst things about APC and Buhari's re-election in 2019 and 15 million Nigerians did not listen to them.
"They should not be sanctimonious before us. The Emilokan slogan was what Tinubu told APC delegates in Ogun State justifying that he has served the party. The opposition used it as propaganda a thousand times".
Asked about the chances of APC winning the presidential election, he said: "Based on projections, it would be an 11th wonder if we don't win the election".